Wojo's Casino Players
We are Casino Representatives for the Finest Casinos & Hotels in the World!
Wojo's Casino Players offers many casino charters or commercial air from across the country. Flights can be arranged from your home airport to any of our casino properties.
All offers are based on casino play activity. Please give us a call and have your player card available, along with your guests. We will get you rated with Wojo's Casino Players and offer you invitations to join us at your qualified rated level. If you receive any mail offers for the properties that we represent, we are able to match those offers and, in most cases, upgrade you.
We make arrangements for clients from the east coast to the west coast!

Give us a call and we will get you started with new and exciting destinations!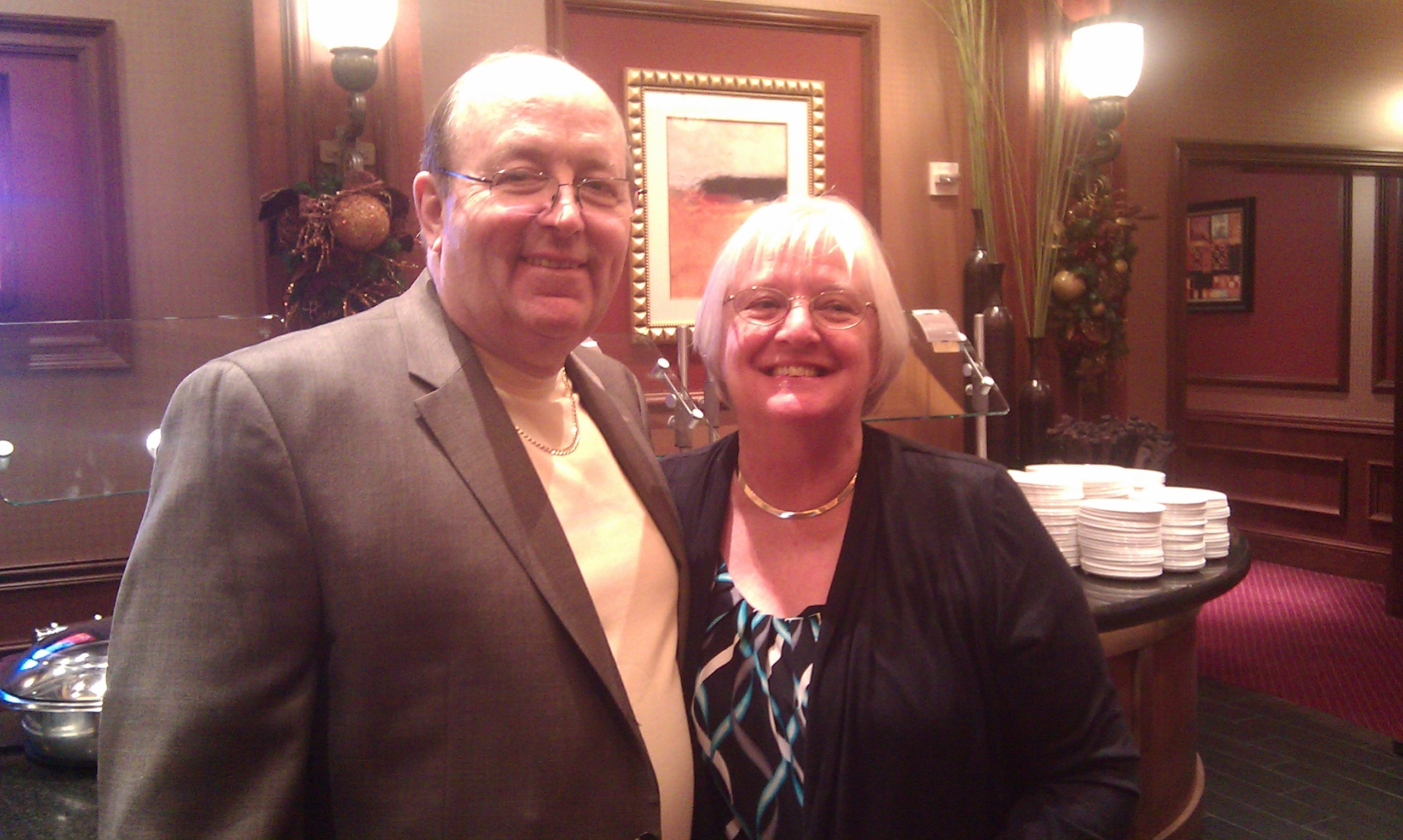 Tom and Jackie Wojo